My paintings are ment to lift and inspire and there is pretty much something for everyone here. Toward that end, there is offen humor contained either in the work or as part of the significant title choices. Accross the panorama of my cataloge I hope you will find images, especially the portraits, that engage you and make you want to interact with that subject. As always, Enjoy and Peace folks.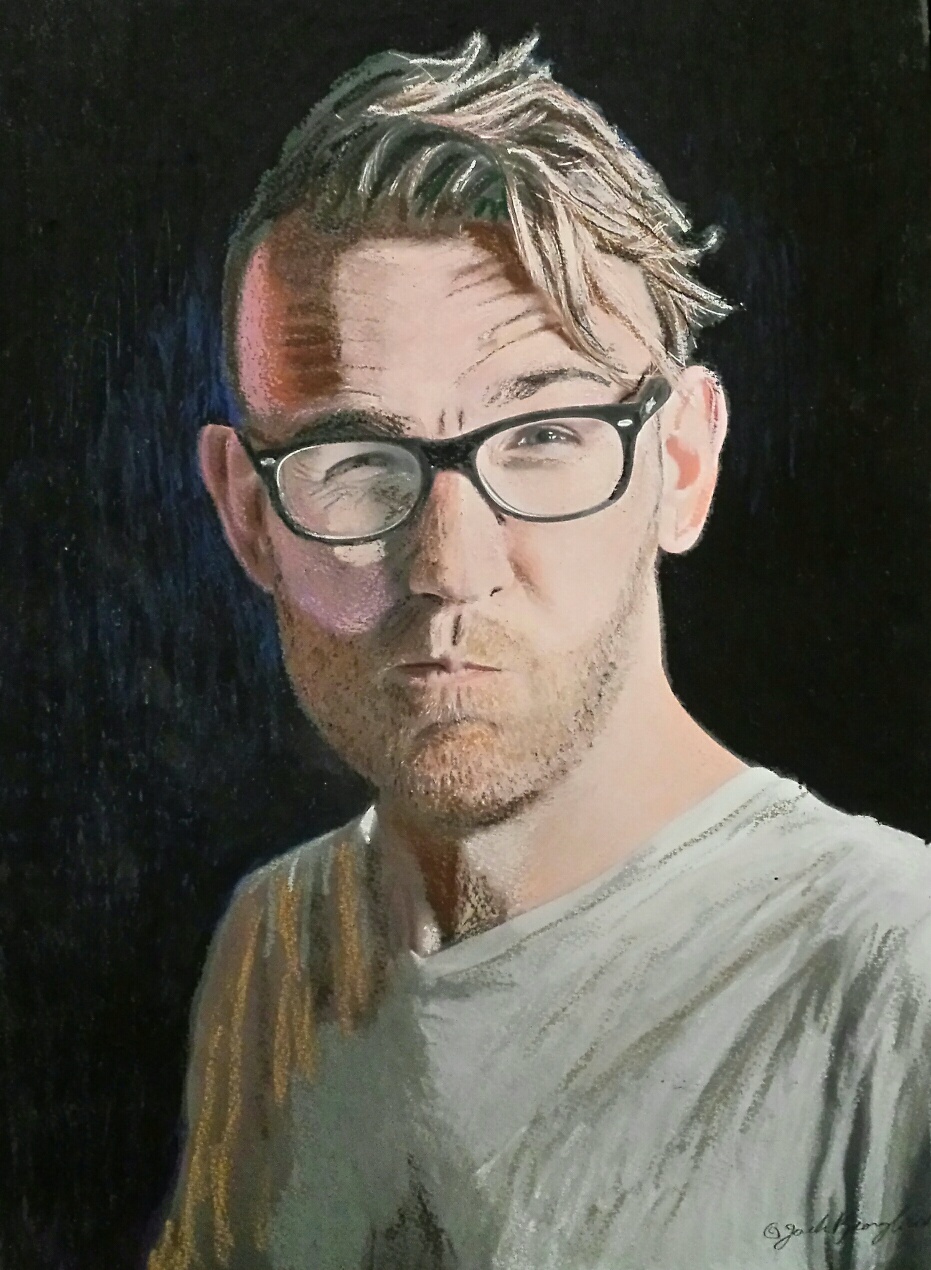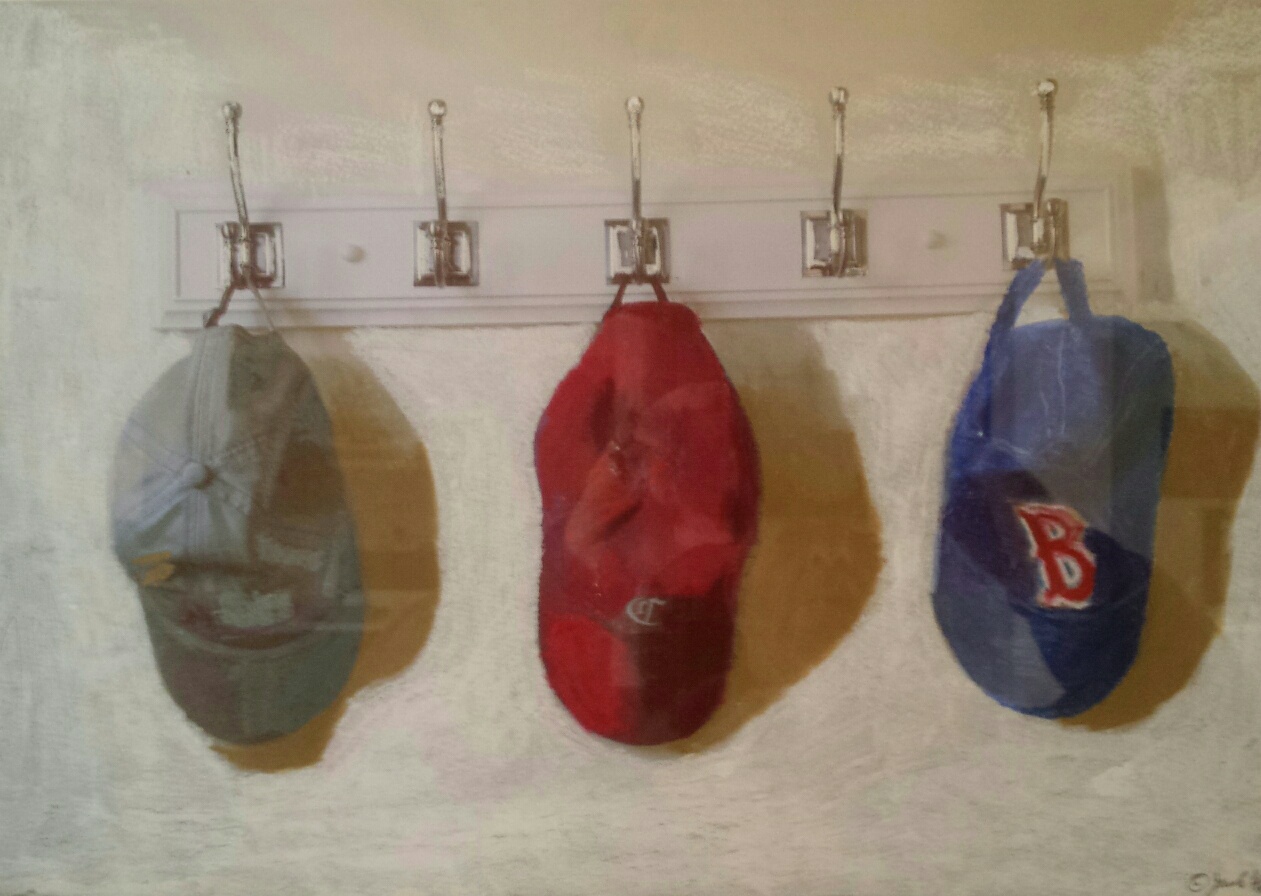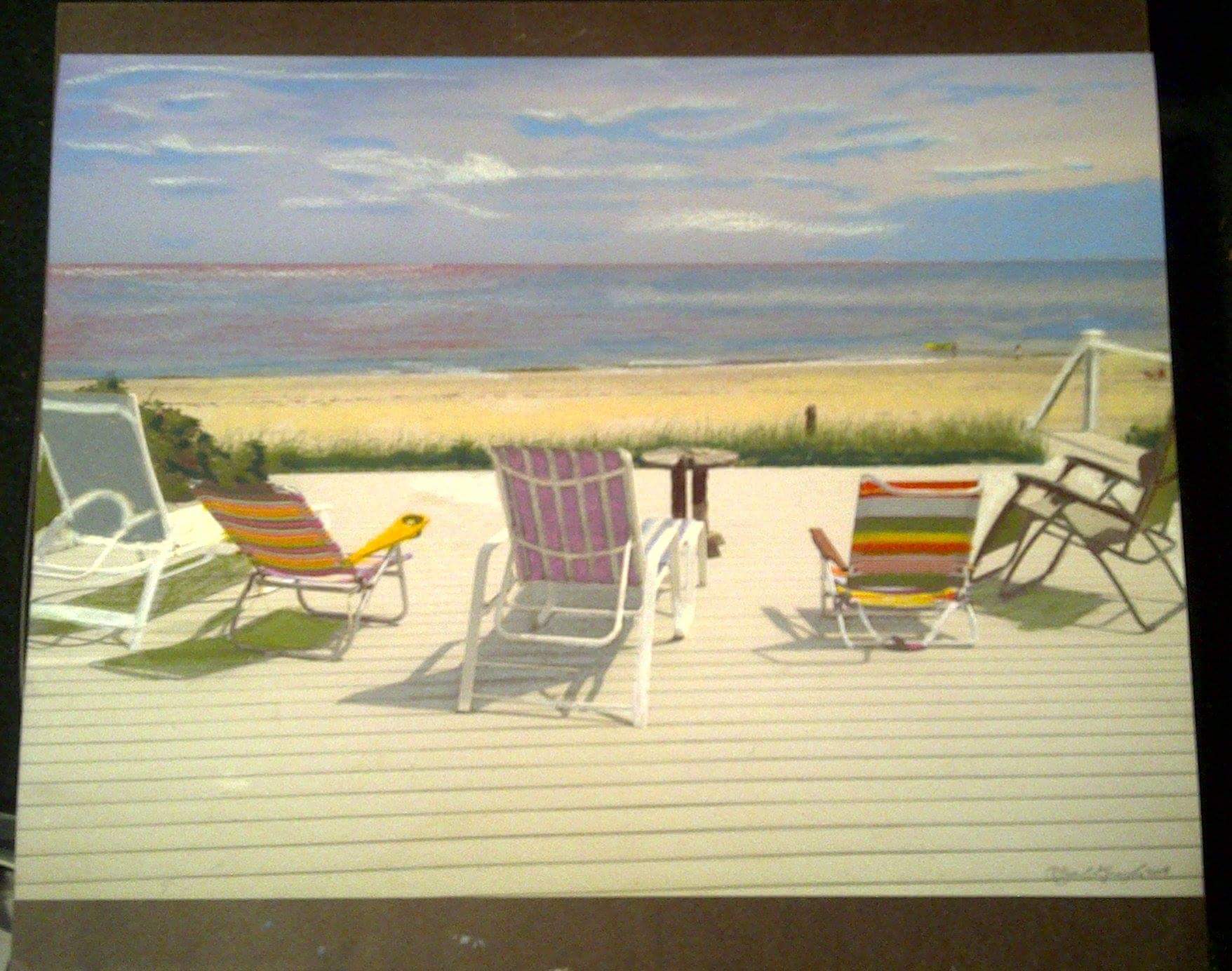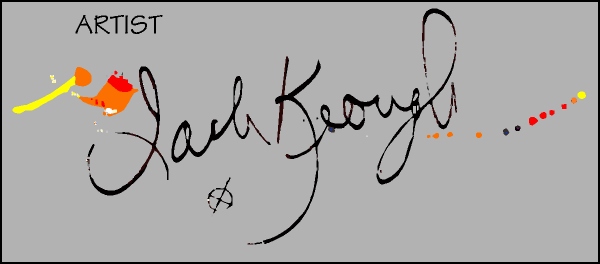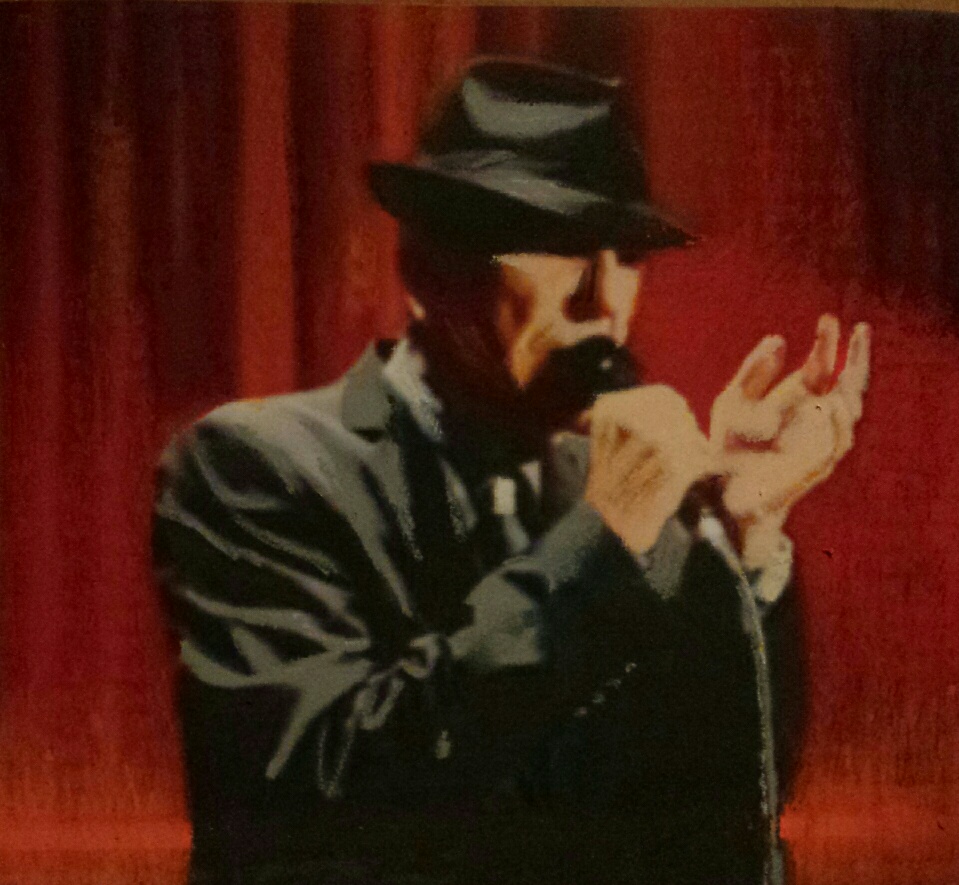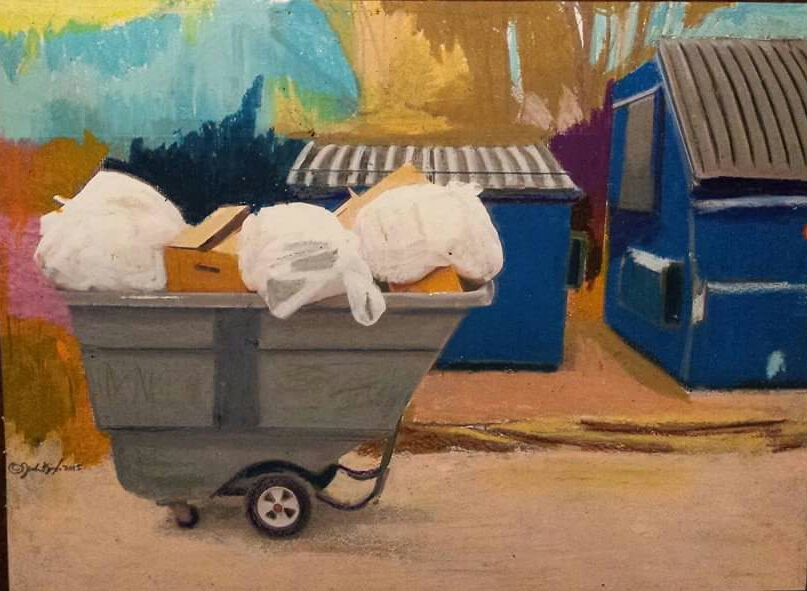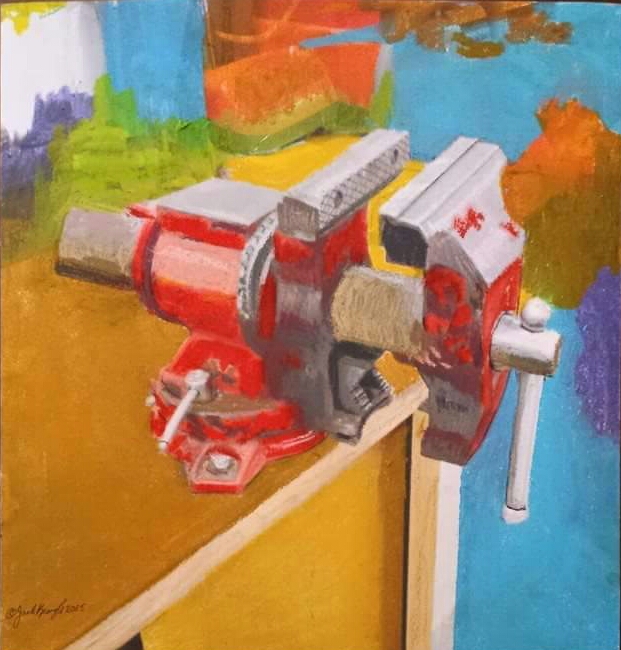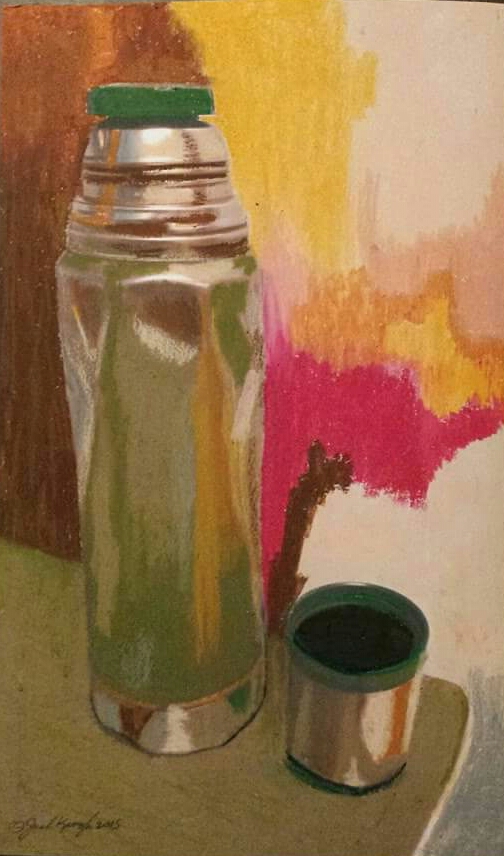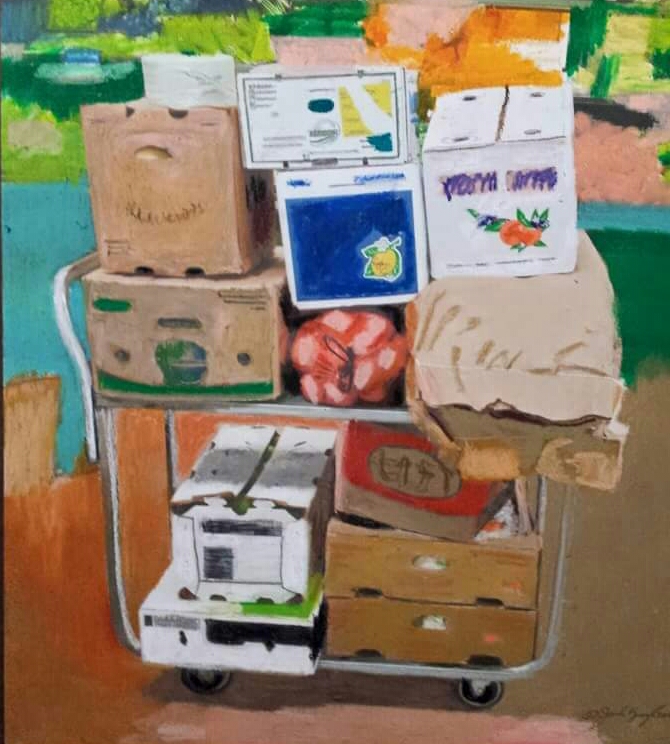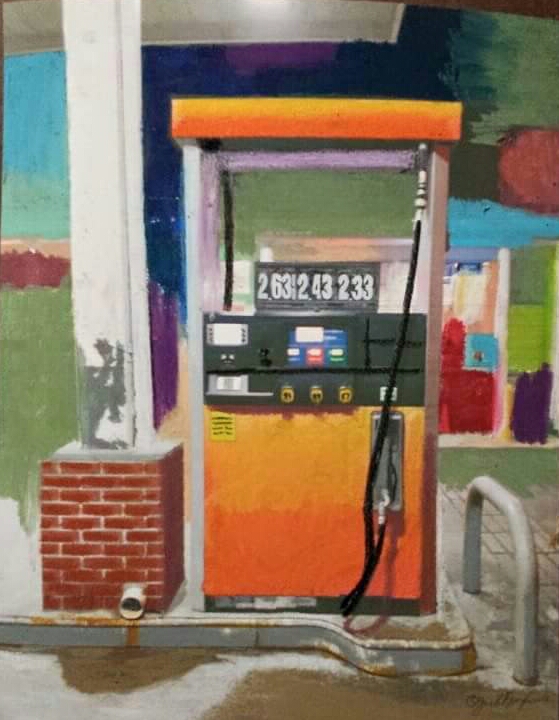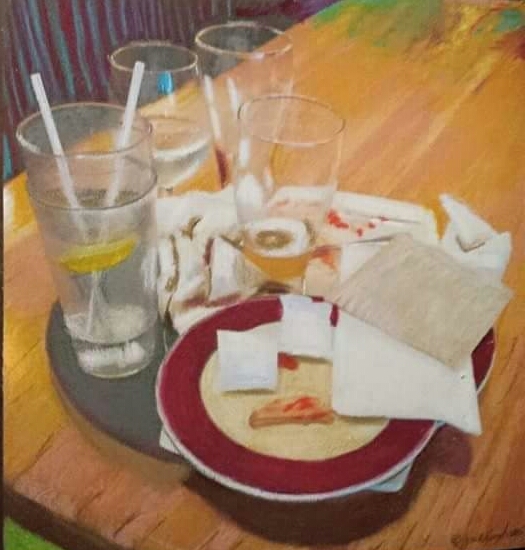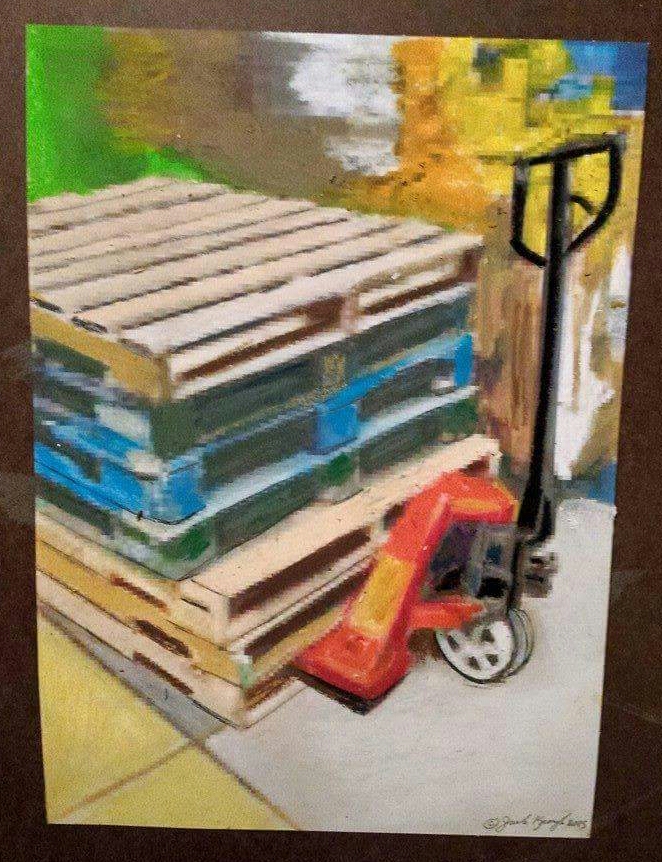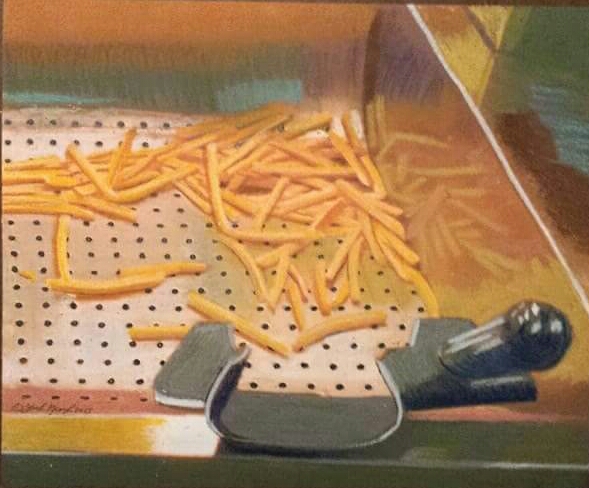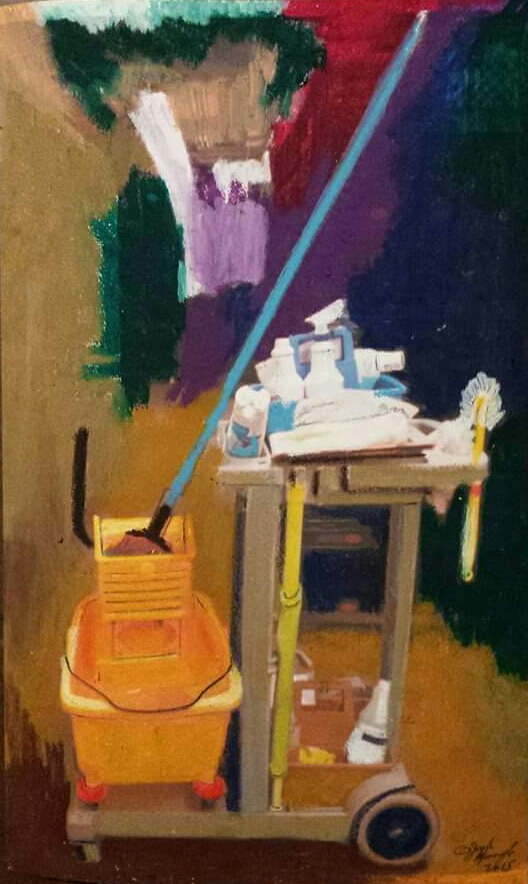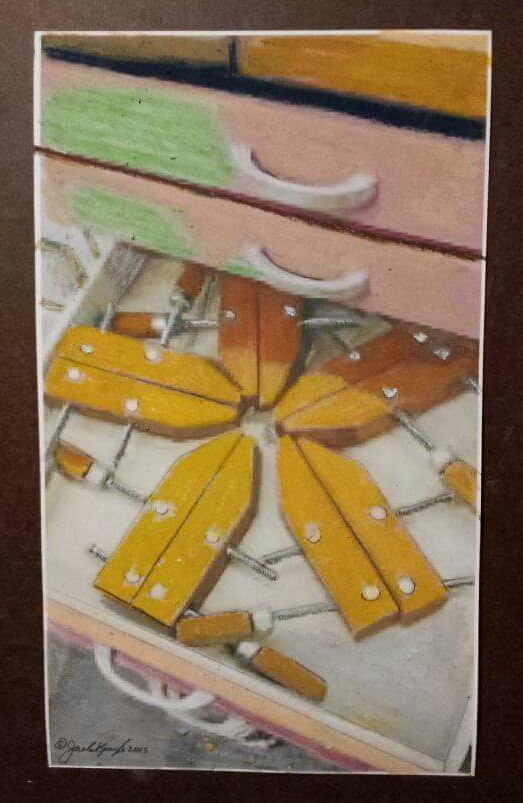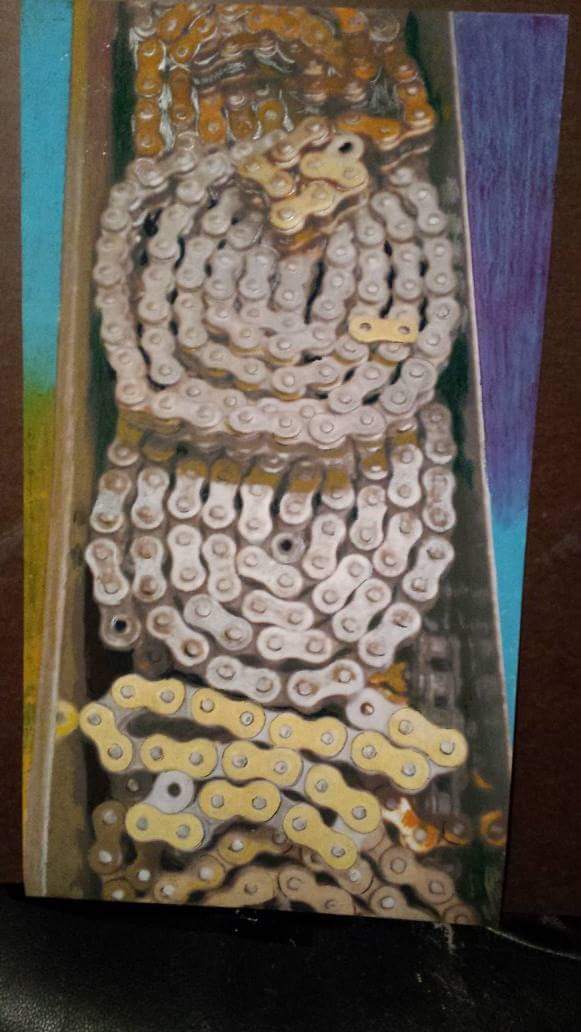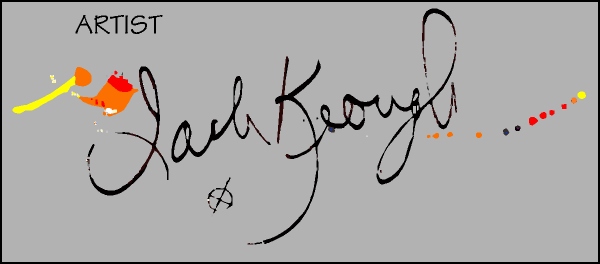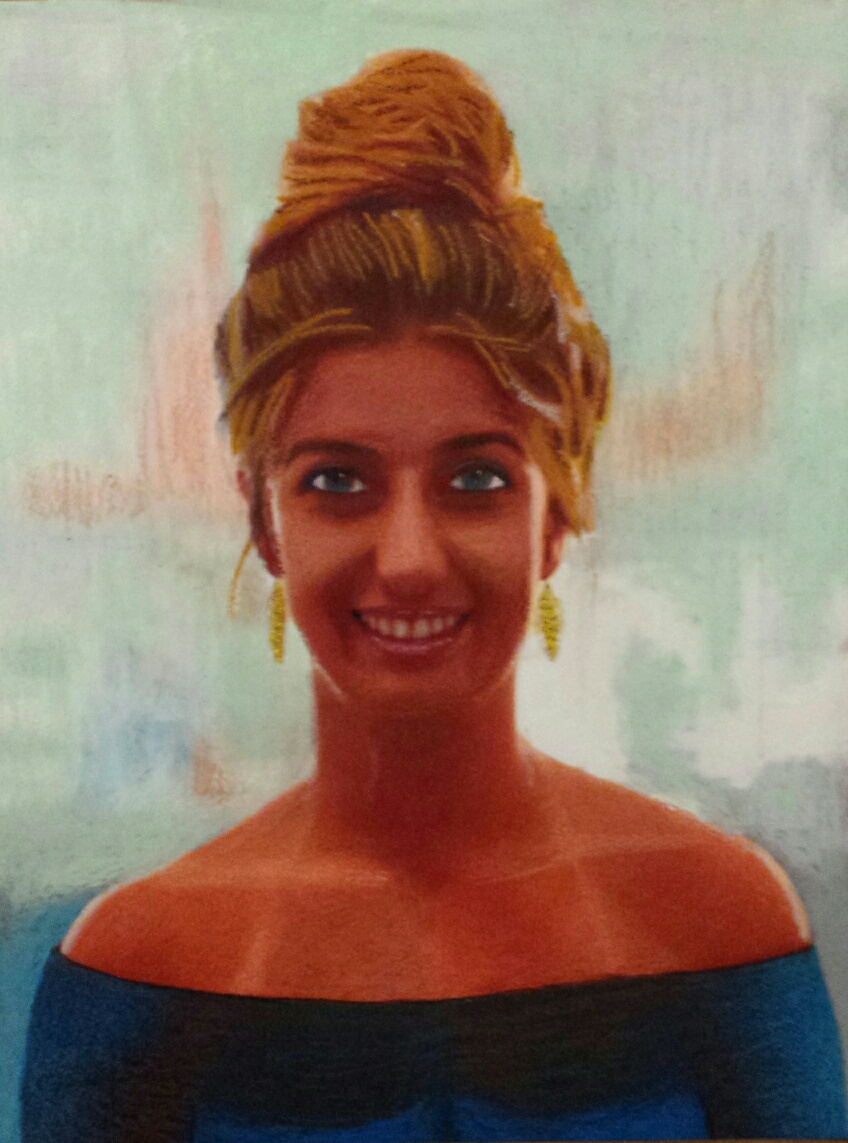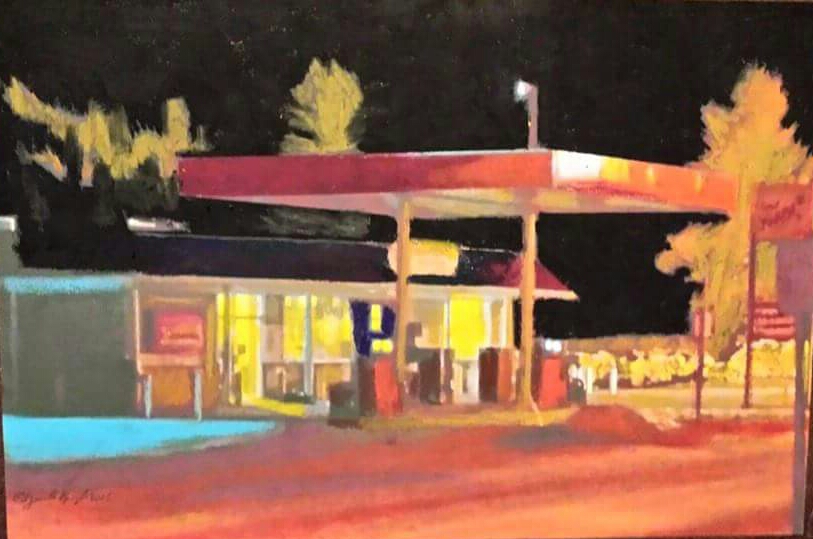 WORK SERIES PAINTINGS I - XV,
A Push For A Livable Wage"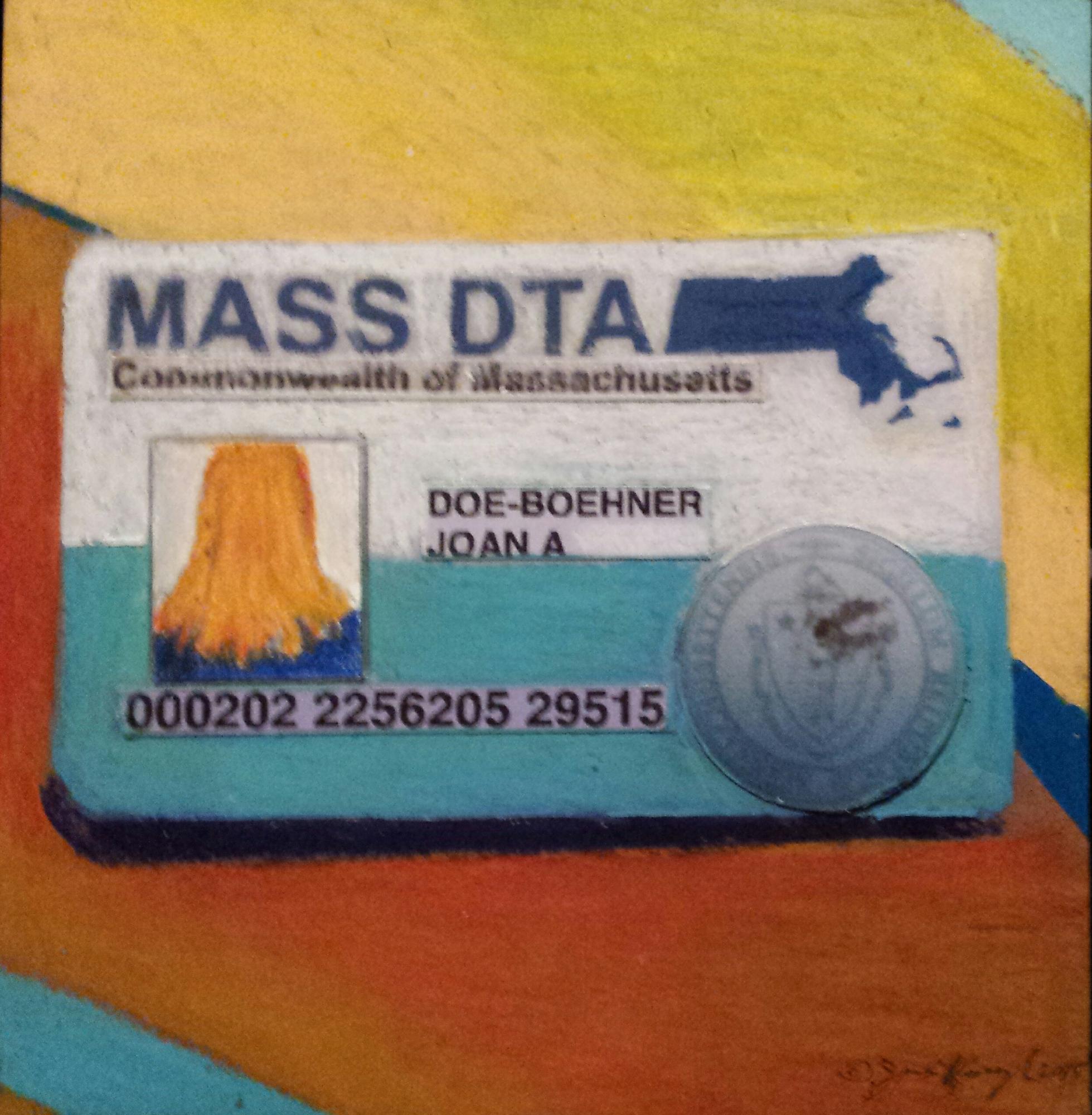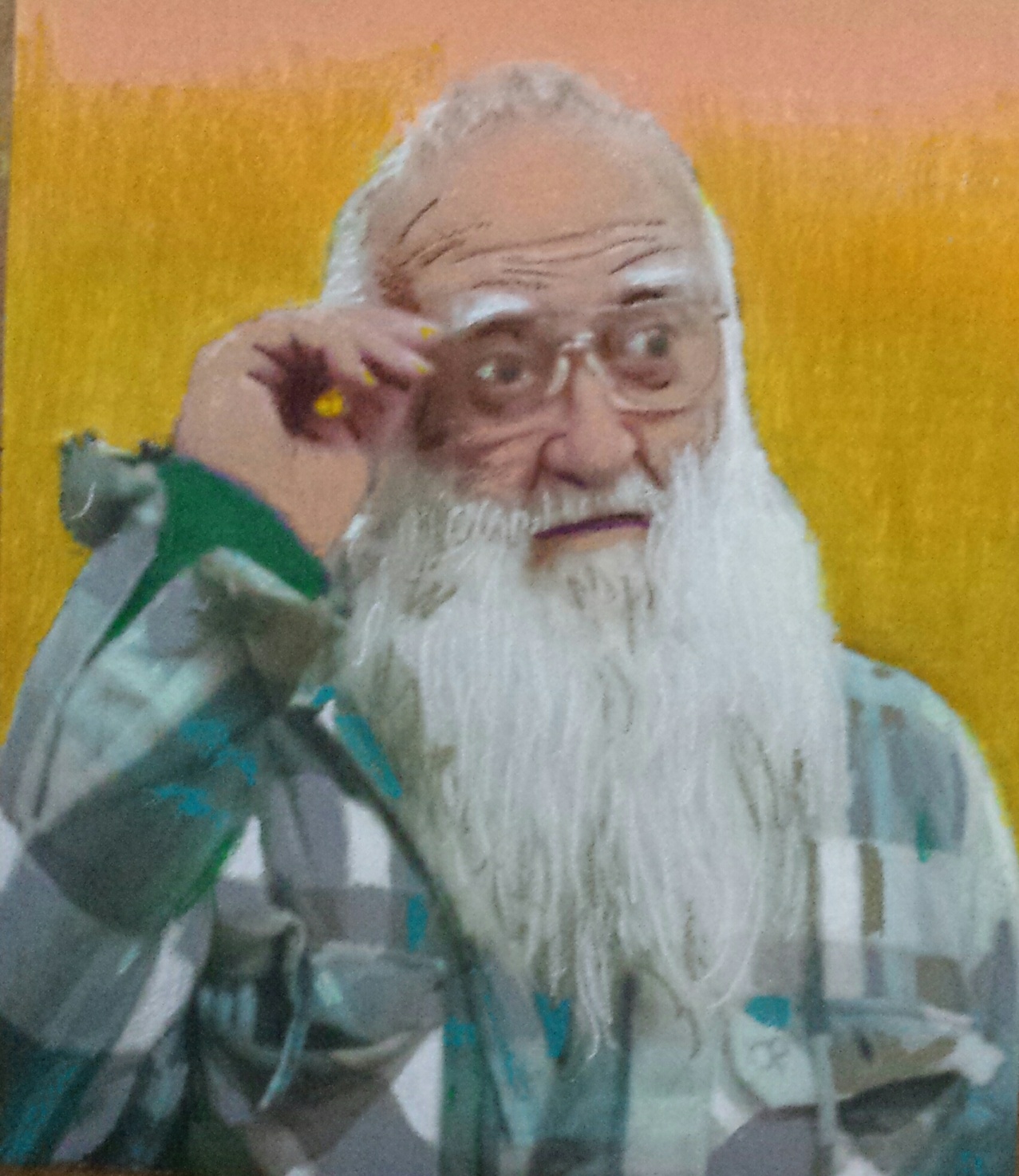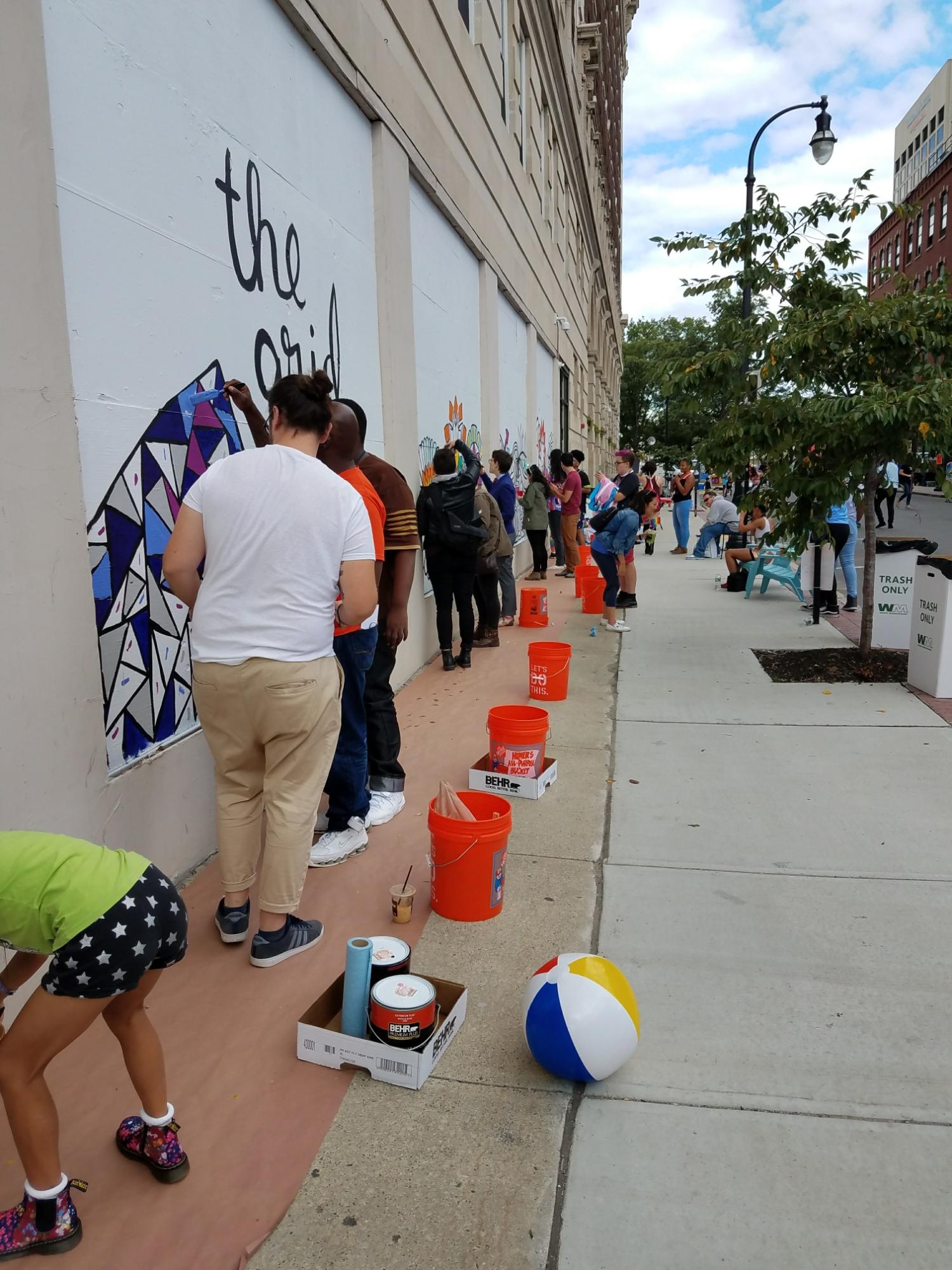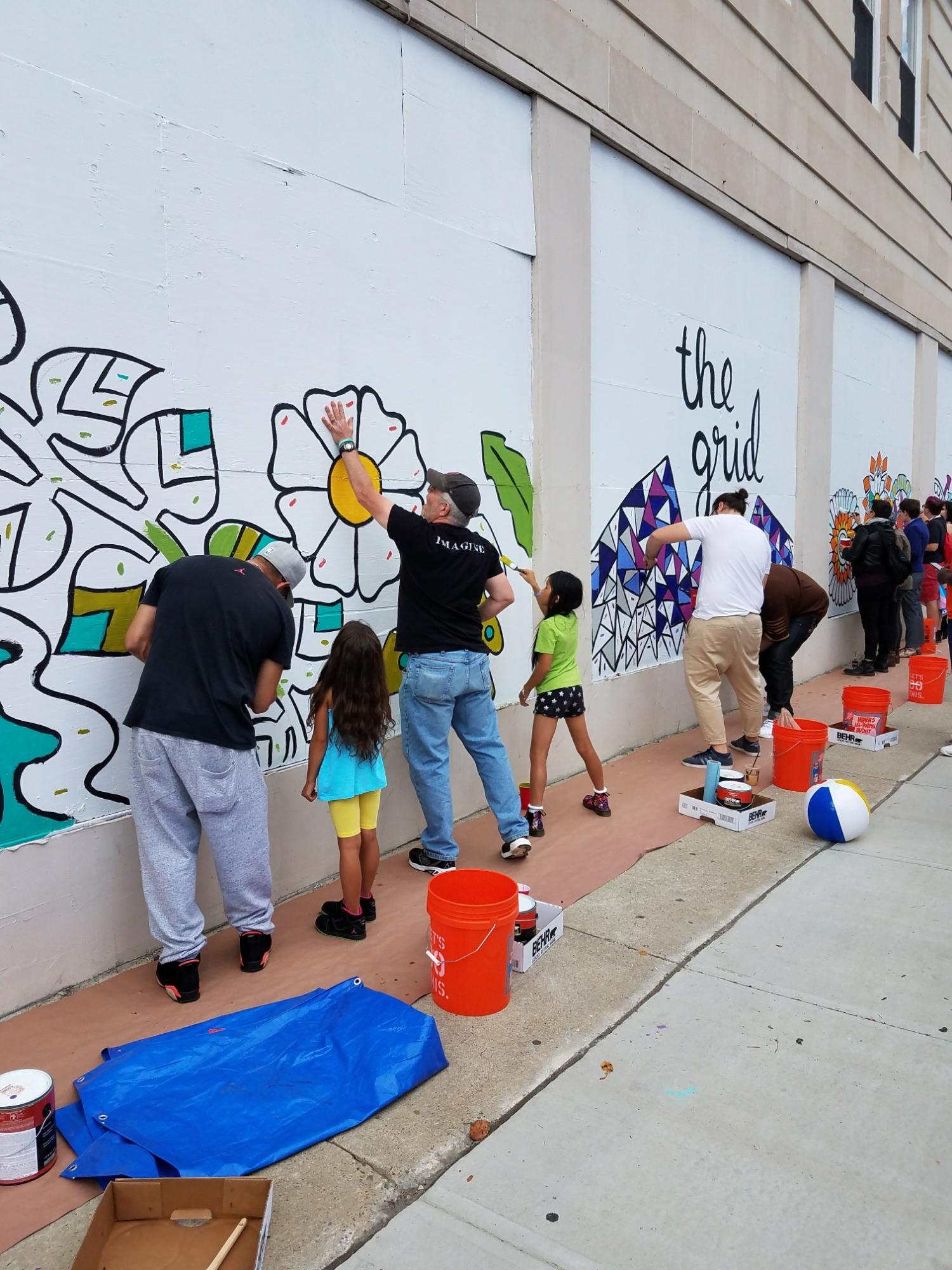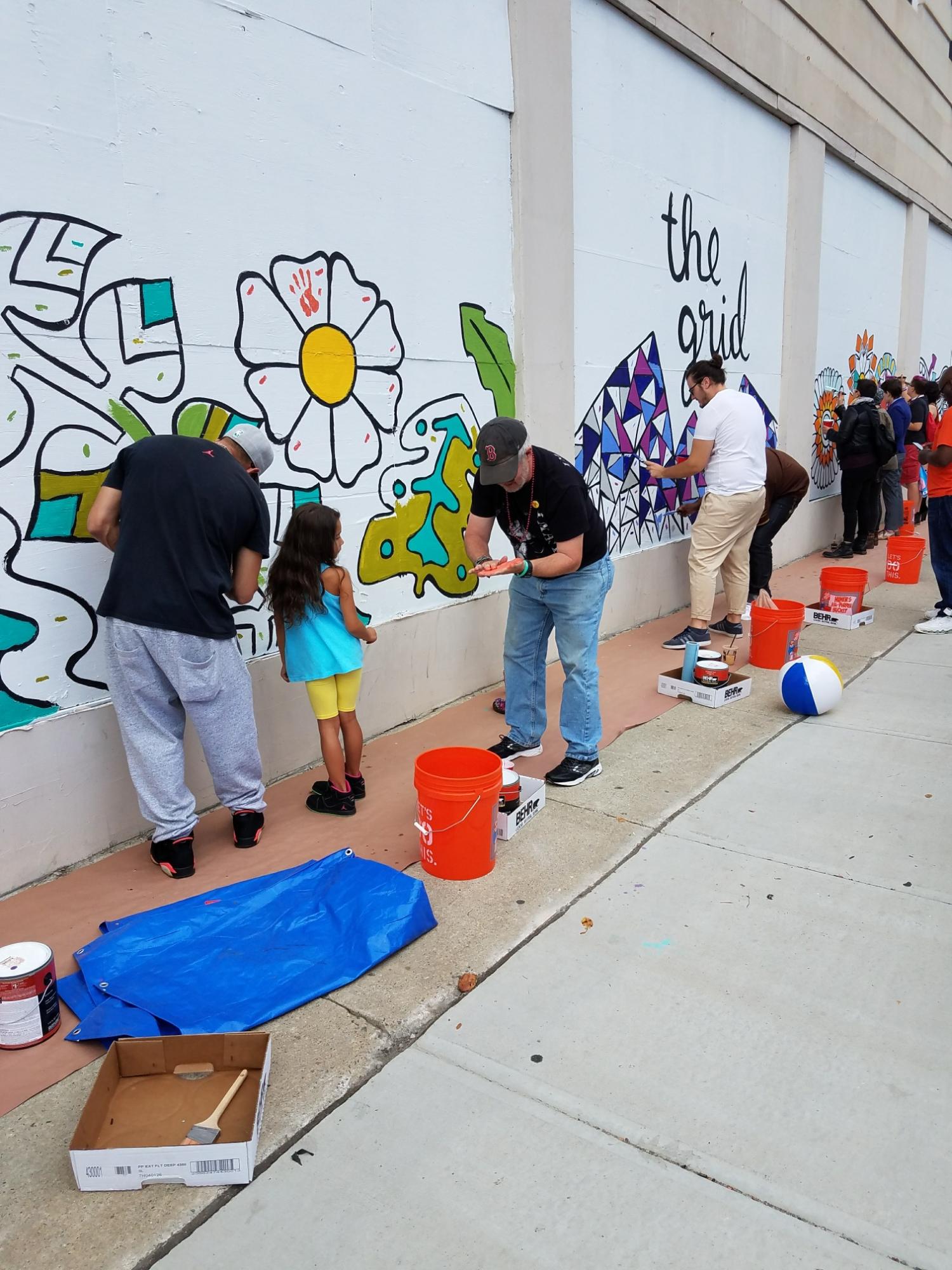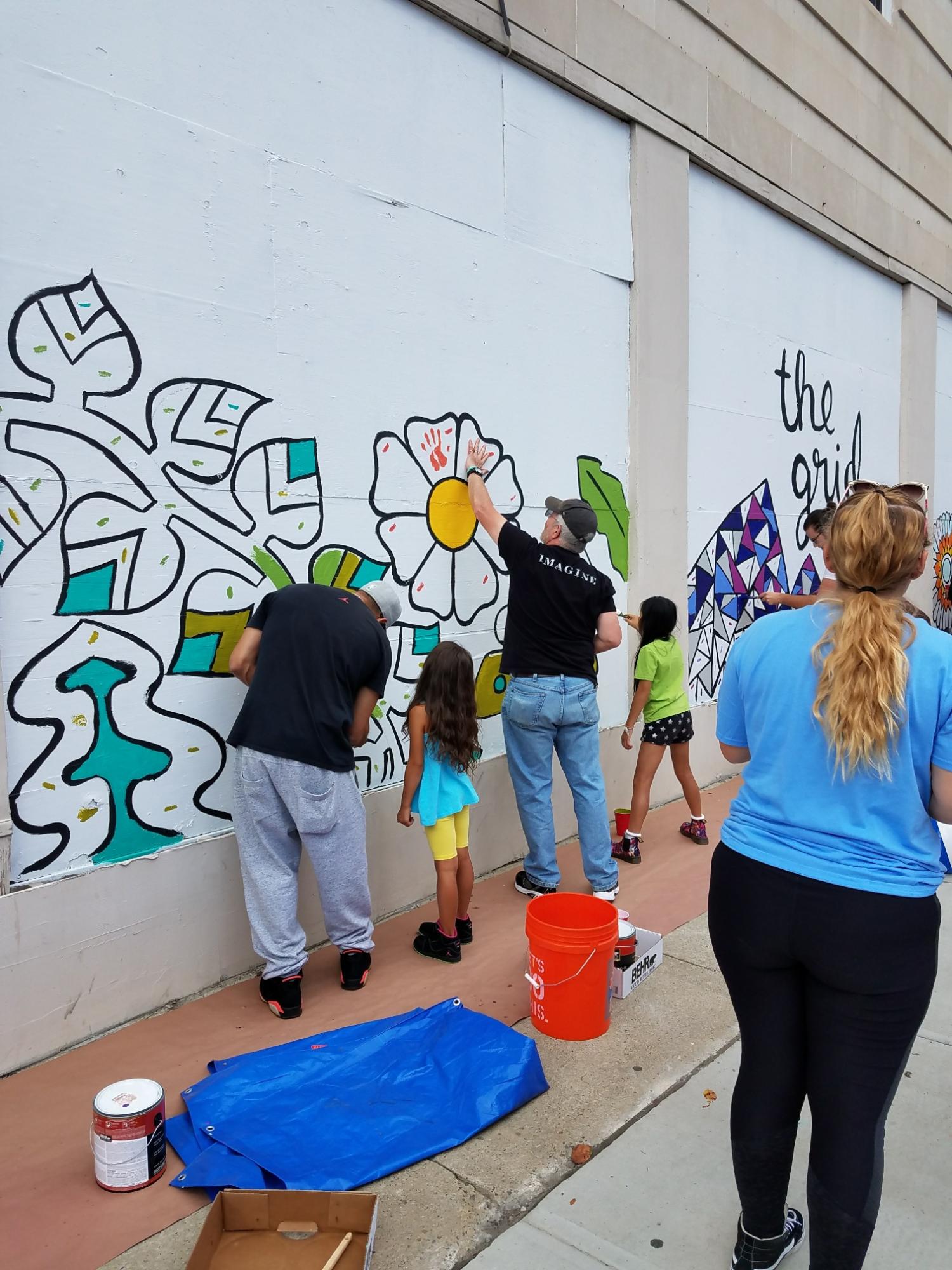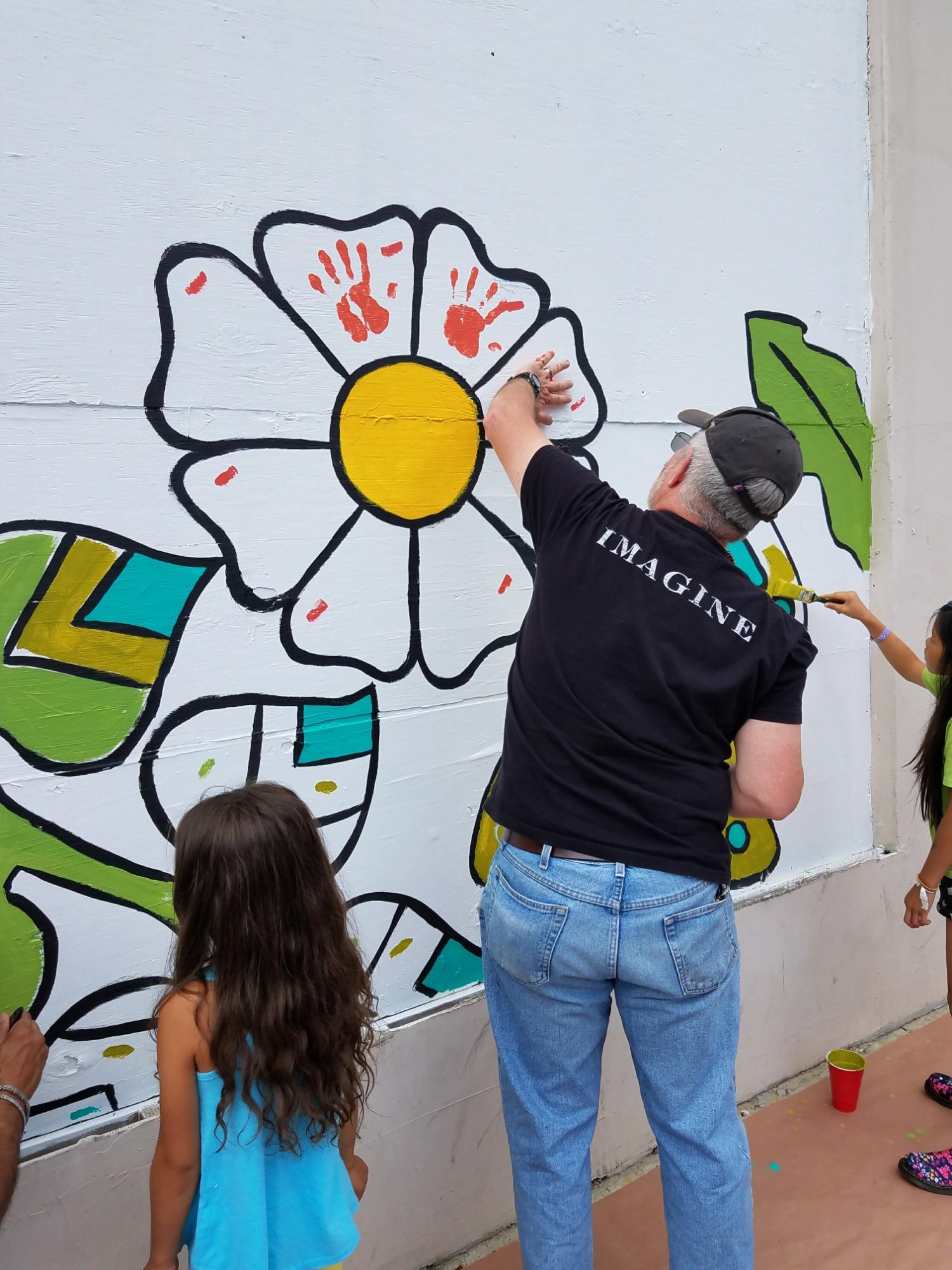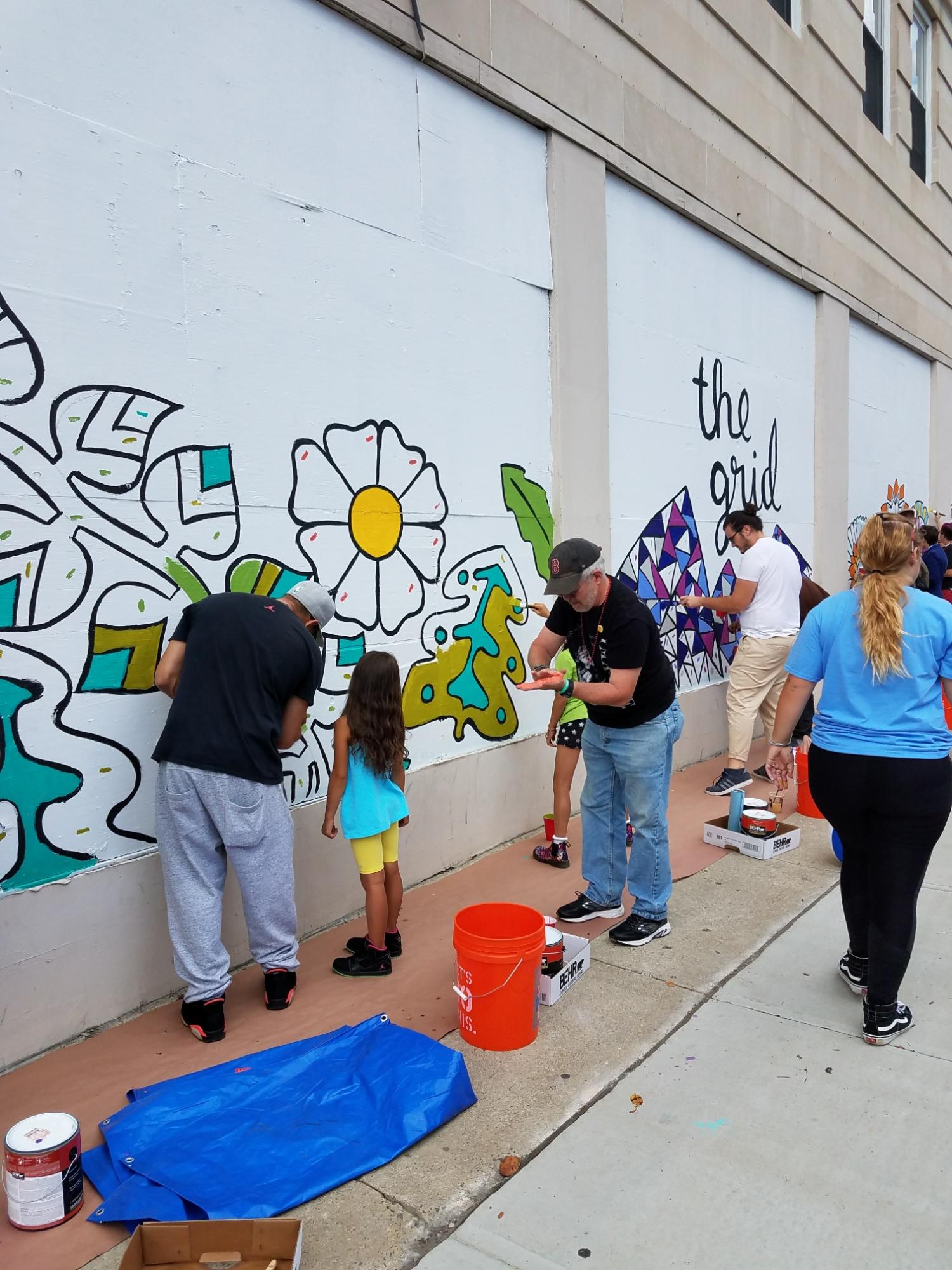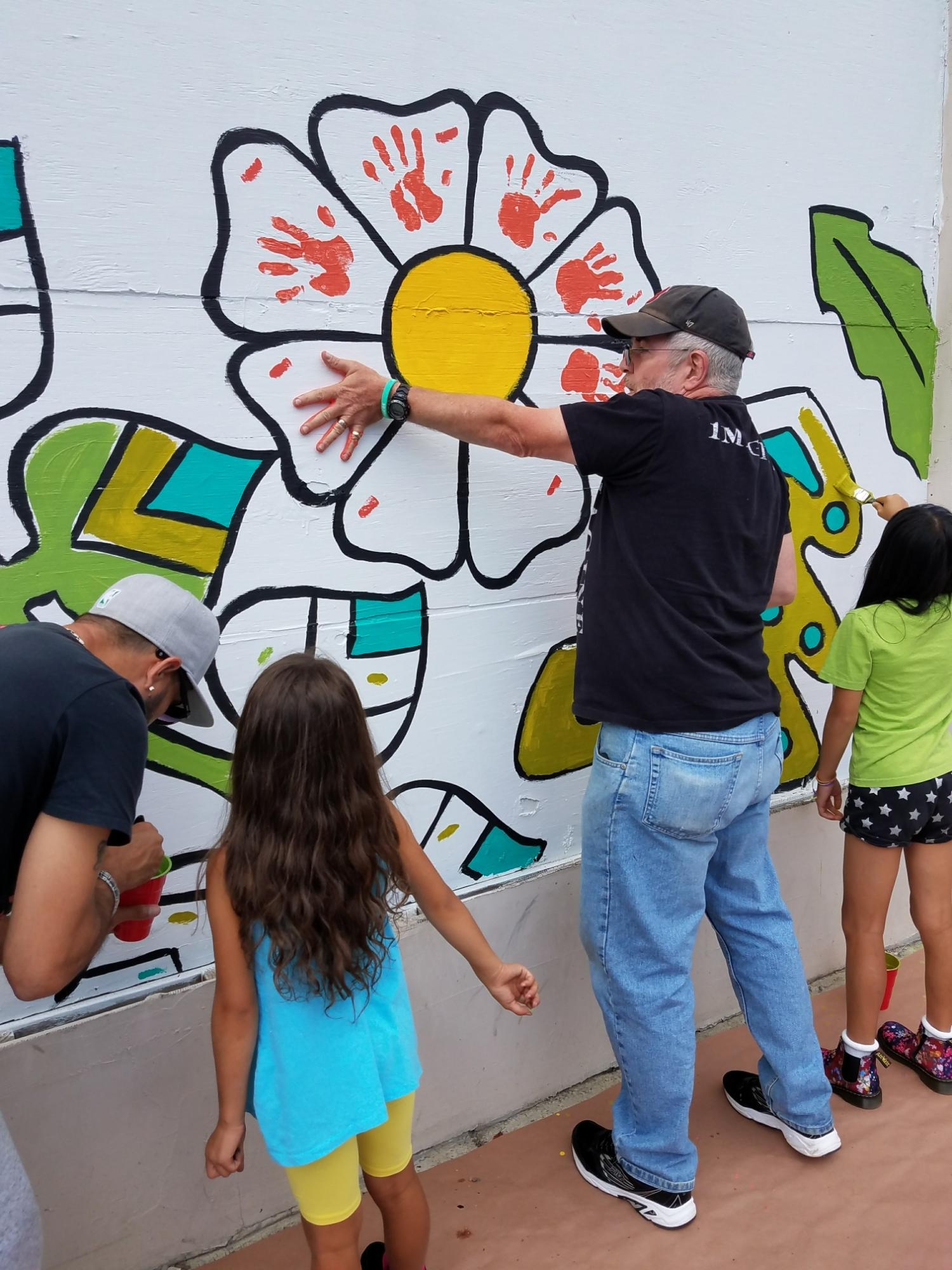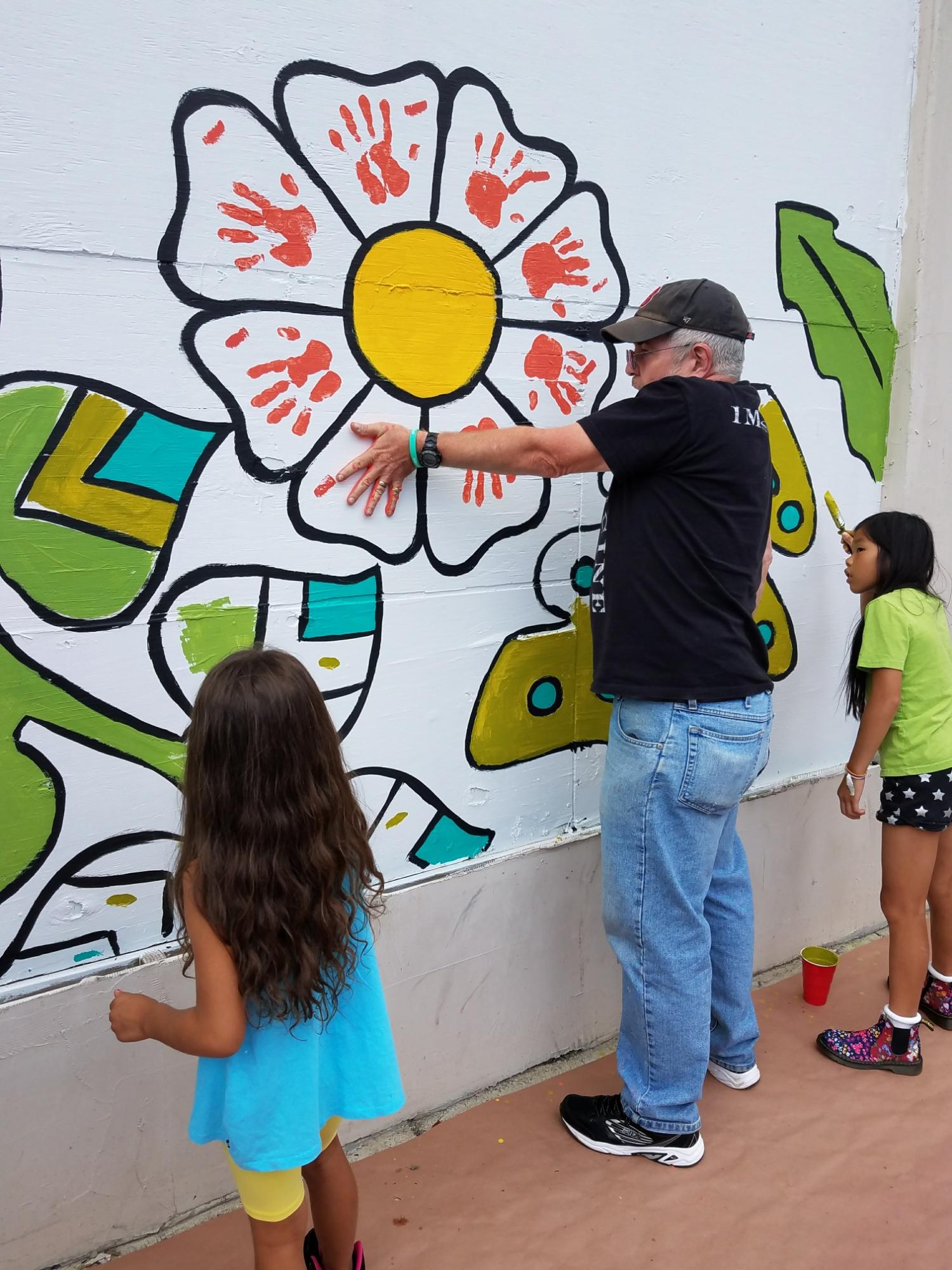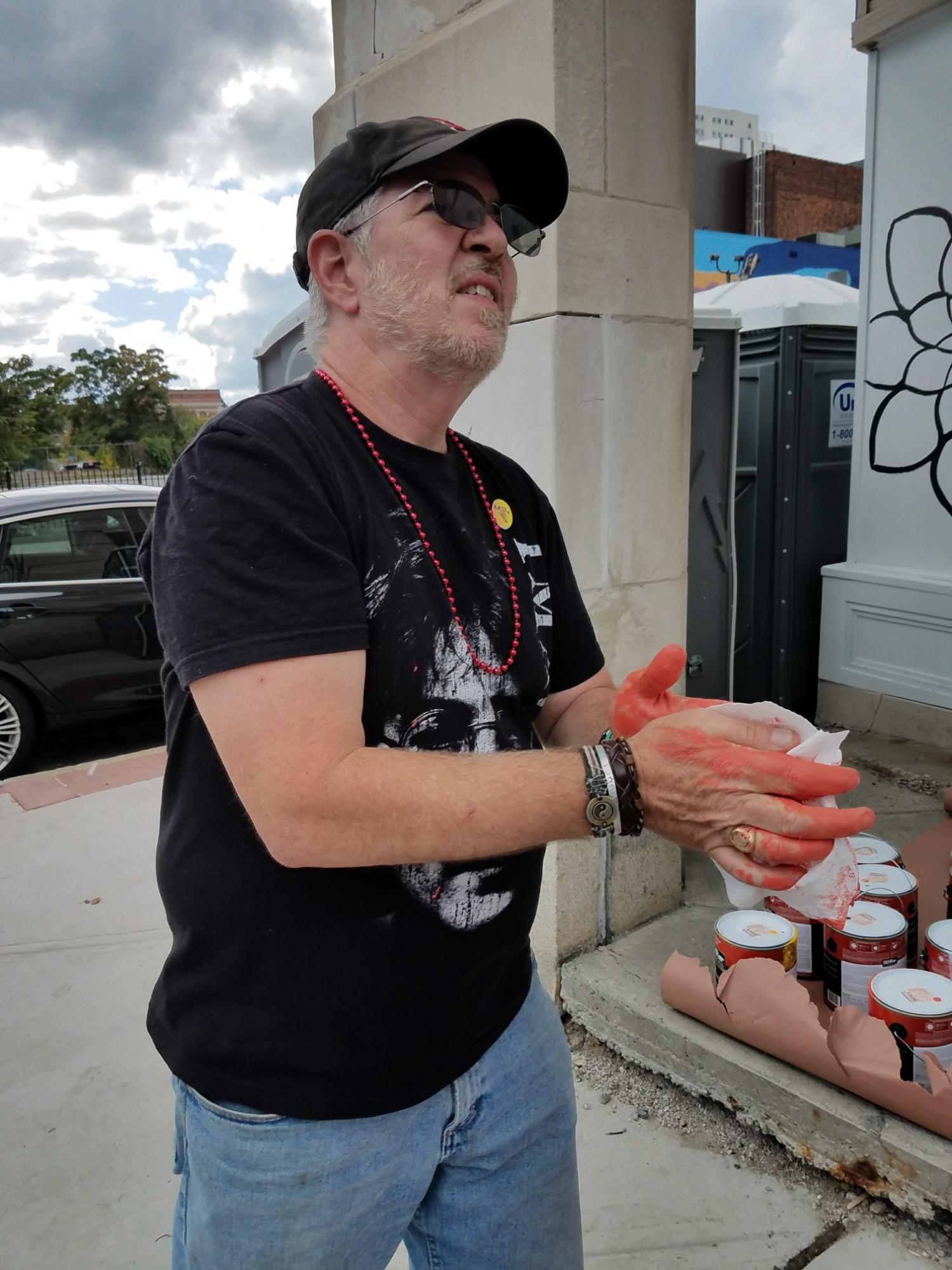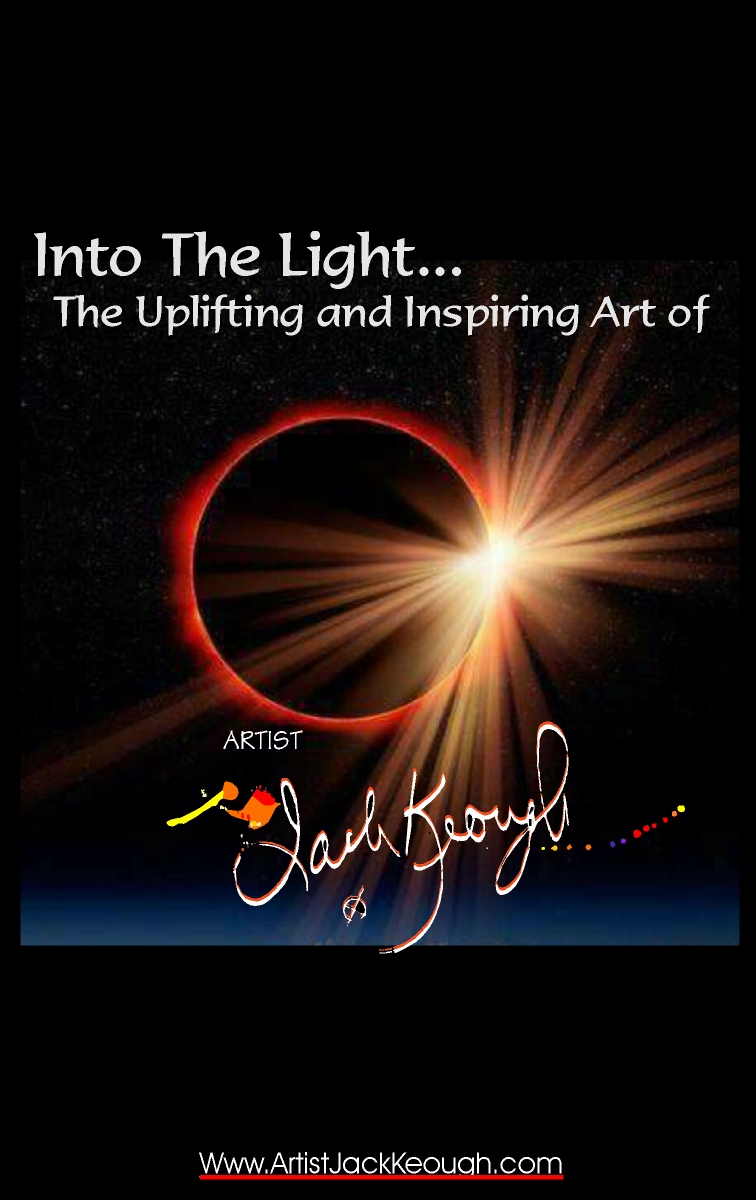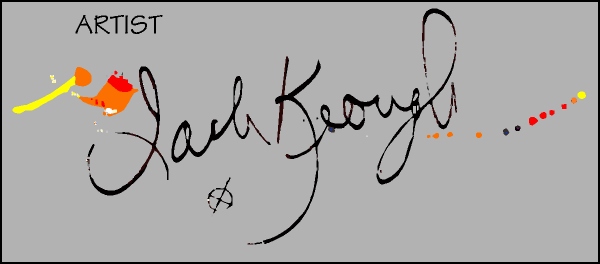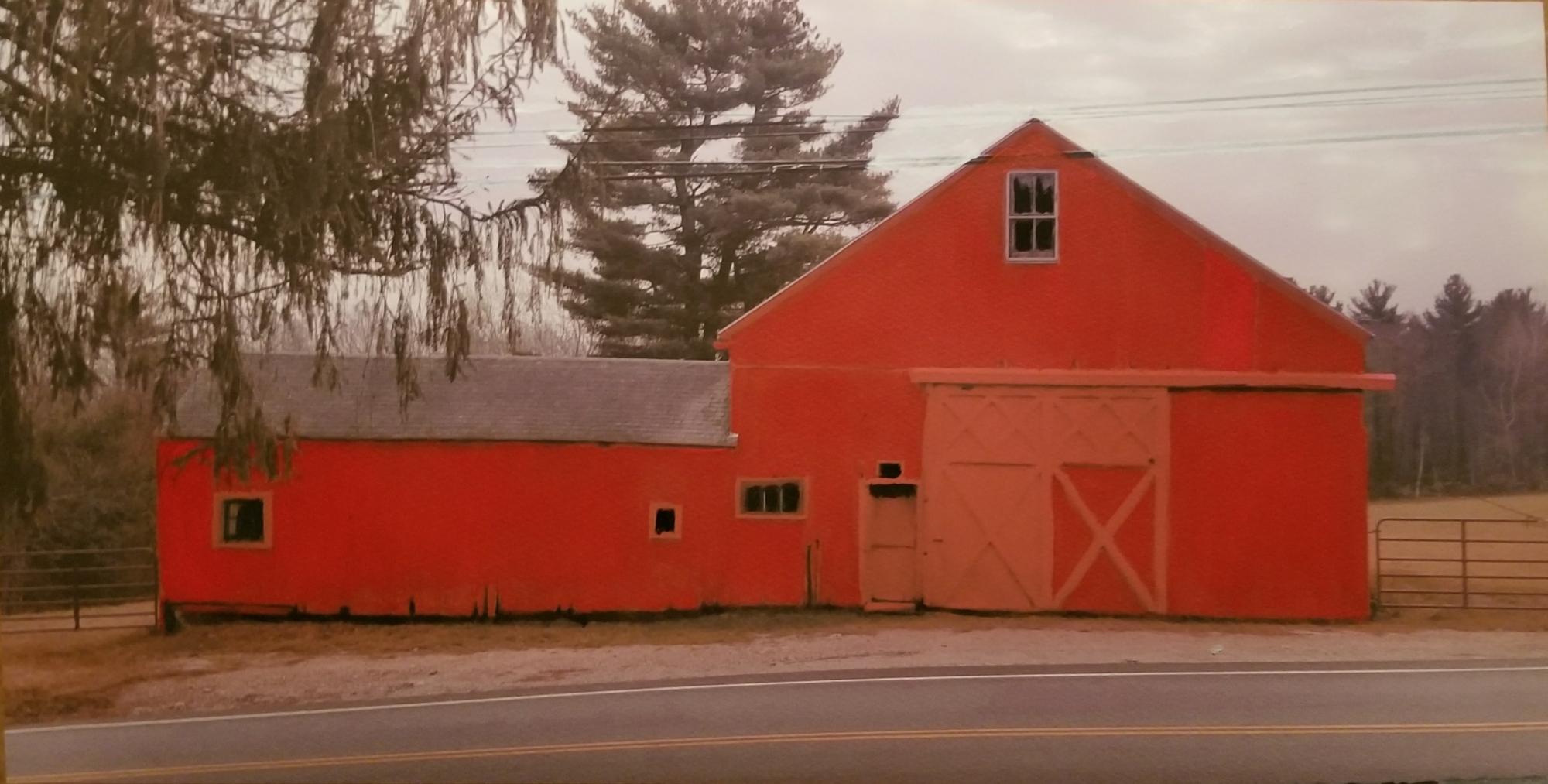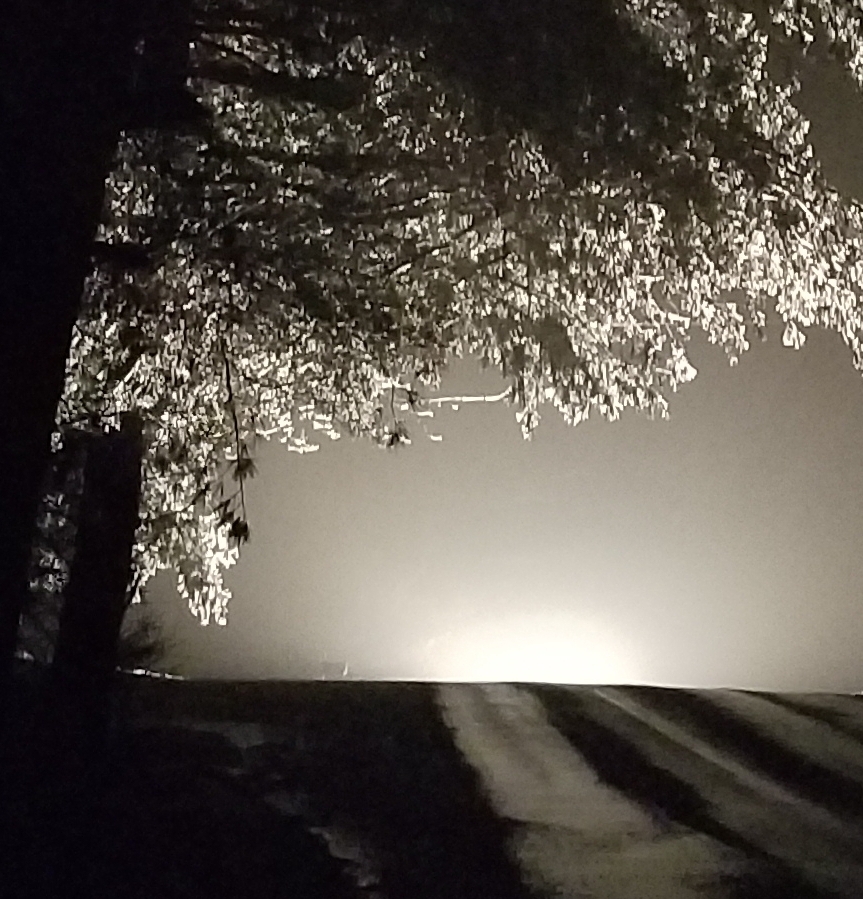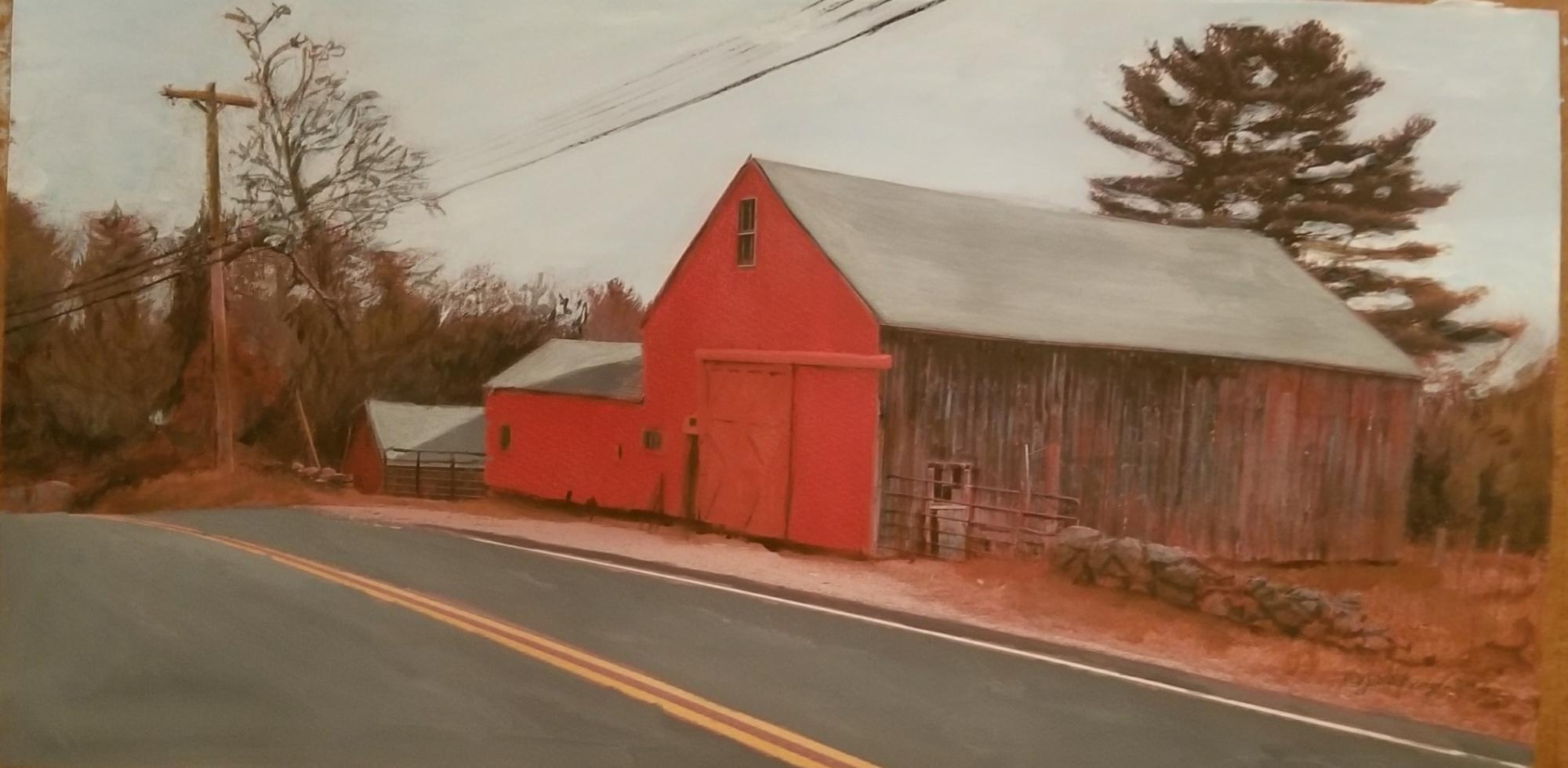 Art is the act of deliberate creation, that once completed need not be appreciated by anyone, even the creator. Hopefully the opposite is the case. - Jack Keough 1984

"Guernica In The Streets"
I L O V E
this Artwork ! ! !
-You.
"Ooooh, that's scary?"
-----"I know huh?"
But those barns are lovely."
-----"...Yes, lovely."
Opps, Did I see you smile? Peace.
All Work On This Site is Sole © Artist Jack Keough 2017. All Rights Reserved
"Well That was Fun indeed."
-----"I'd say so!
Nothing at all objectionable there. I'm certainly coming back!"
-----"I'd like to buy that one..."
"It will look lovely in your home..."
(Please and Thank You. Careful on your way home.
- Me. )